Loxo Field: Sage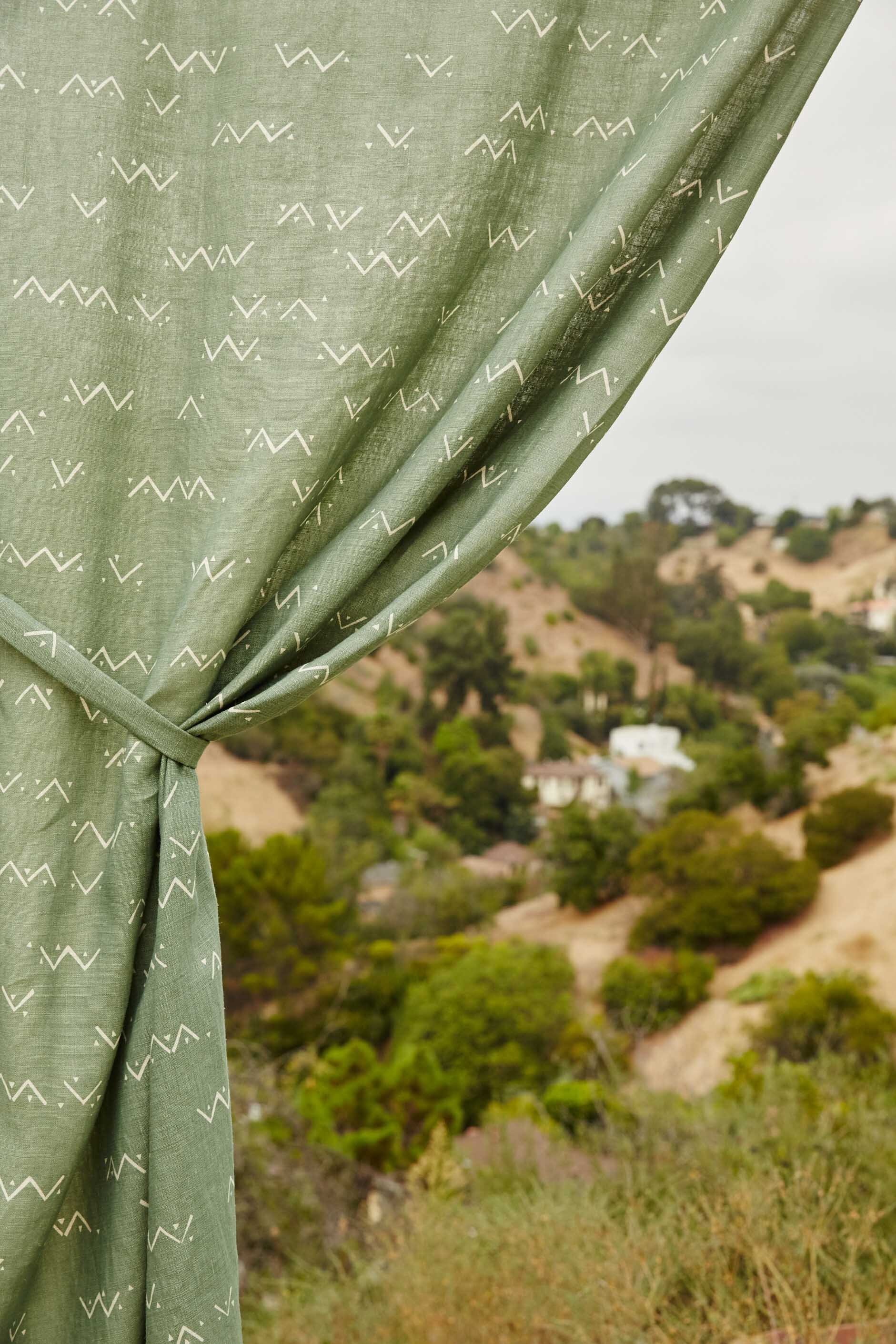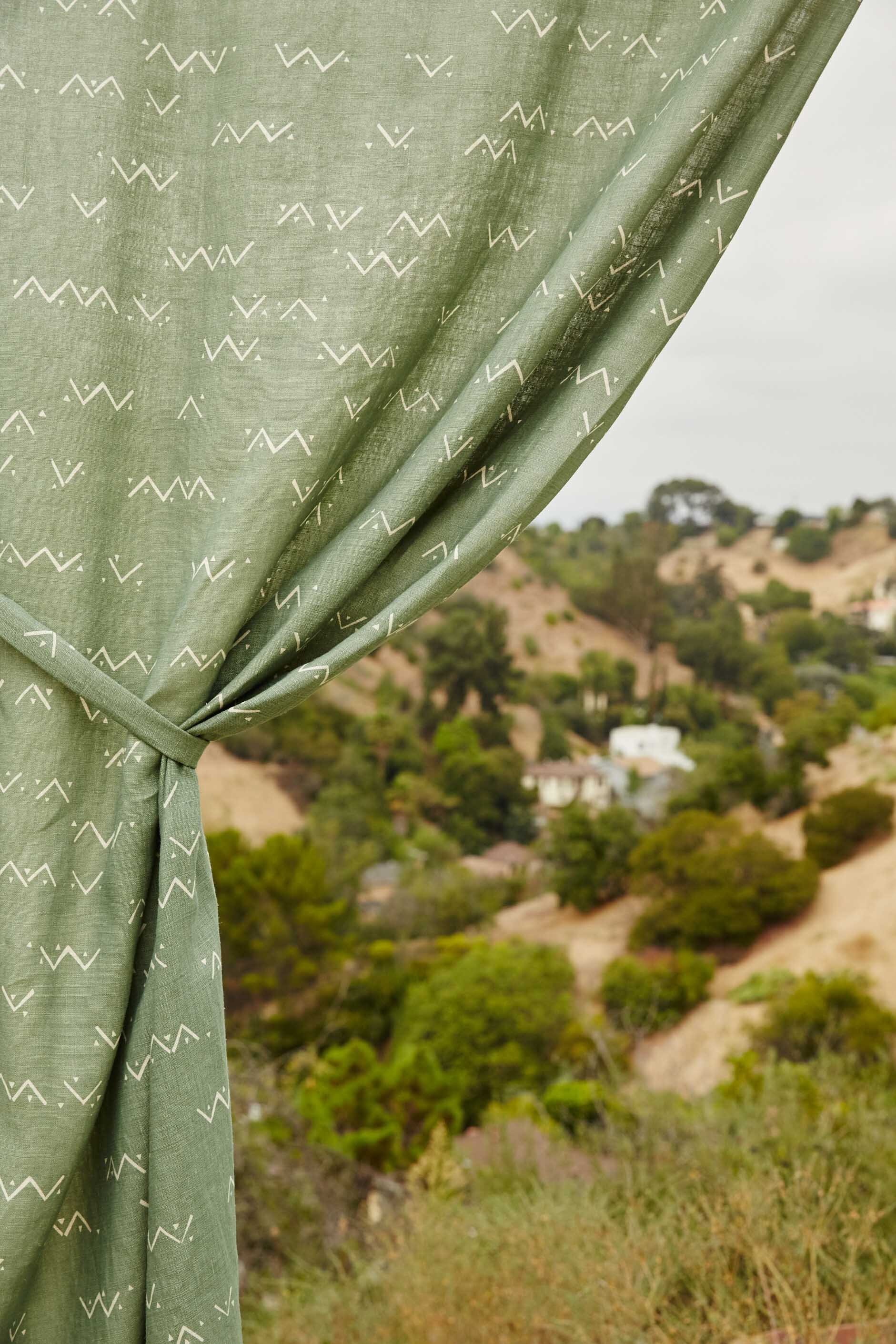 Loxo Field: Sage
Using hand-cut lines and hand-drawn triangles, LOXO deconstructs the classic chevron, envisioning each V and W as a mountain, wave or winged migration. The pattern's irregular spacing creates an offbeat rhythm that makes this fabric playful and personal. Printed in a smoky sage green on natural Belgian linen.
Content: 100% Linen
Fabric Width: 52"
Repeat Size: 23.84"H x 17"W
For orders of more than 10 yards please email info@brookperdigontextiles.com
This is a hand printed fabric and is not guaranteed to be colorfast. Individual pieces may vary slightly in color due to different linen dye lots. If LOXO is not in stock when you place your order, it may take up to 6-8 weeks for delivery.